Has one of the most expensive energy markets in the world, and unfortunately there is no end in sight to those rising costs.
Redwood doesn't believe this is a problem everyone should simply accept.
We know that navigating the energy market is a very time consuming and confusing process for most people. That's where we come in. Our purpose is to help residential customers reduce the costs associated with running a household.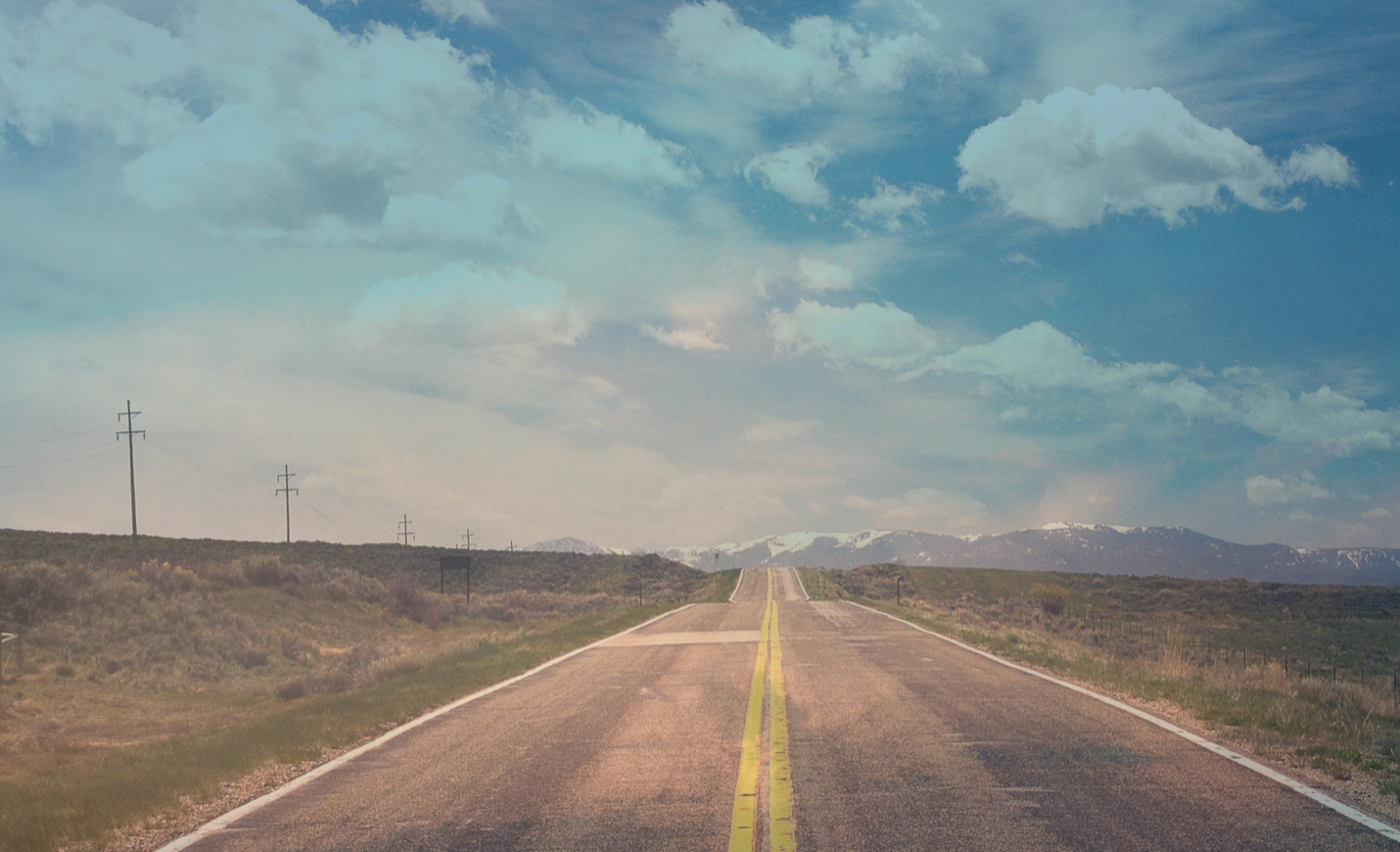 we do the hard work for you.
We reduce the stress and hours spent behind a computer researching and crunching the numbers.
Since 2012, Redwood has been helping customers through partnering with companies that Australian's love and trust.
We've done the research and have partnered with companies in the energy industry to assist in decreasing household utilities expenses and get you a better deal! Not all households are alike, so we don't believe in providing just one offer. We tailor our services to each home's specific needs and provide solutions that best work for you and your family.
we sit down with you face-to-face.
Our specialists do in-home consultations to understand your specific needs both in the current situation and foreseeable future.
Starting with a personalized energy assessment we evaluate the range of products and services best suited to your household.
Our aim is to educate, so customers have a better grasp on how the energy market works. We then provide solutions so you, the customer, can make an informed decision.